Polyurethane Elastomers
Polyurethane elastomers are a unique material that offers the elasticity of rubber combined with the toughness and durability of metal. Urethane is available in a very broad hardness range (Eraser soft to Bowling ball hard).
Polyurethanes greatest properties are abrasion and tear resistance. Polyurethane has a high load-bearing capacity; it is an ideal material for mining screens, cables, moulded supports and many other applications.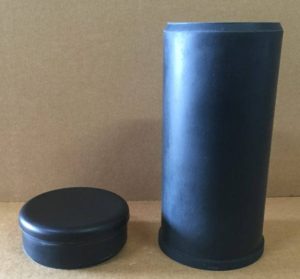 Polyurethane Foams
Polyurethane Foams are created through a reaction of Isocyanate (ISO) with a Polyol (POLY). Through the formation of these components an exothermic reaction occurs to create varying types of polyurethane Foams. Polyurethane Foams are used in many industries ranging from refrigeration to automotive.
We specialise in Rigid foams which are used primarily for thermal insulation in appliances. As well as Flexible foams generally used for furniture and the automotive industry.
Wear Products
We manufacture a range of superior wear products that are long-wearing and cost effective whilst improving safety aspects by reducing hazards and risks. Our Ceramic Tiles are manufactured from high Wear-Resistant Alumina.
Our range of rubber ceramic wear liners and abrasion resistant steel liners are primarily used in the earth moving, construction, mining, quarrying and recycling industries.